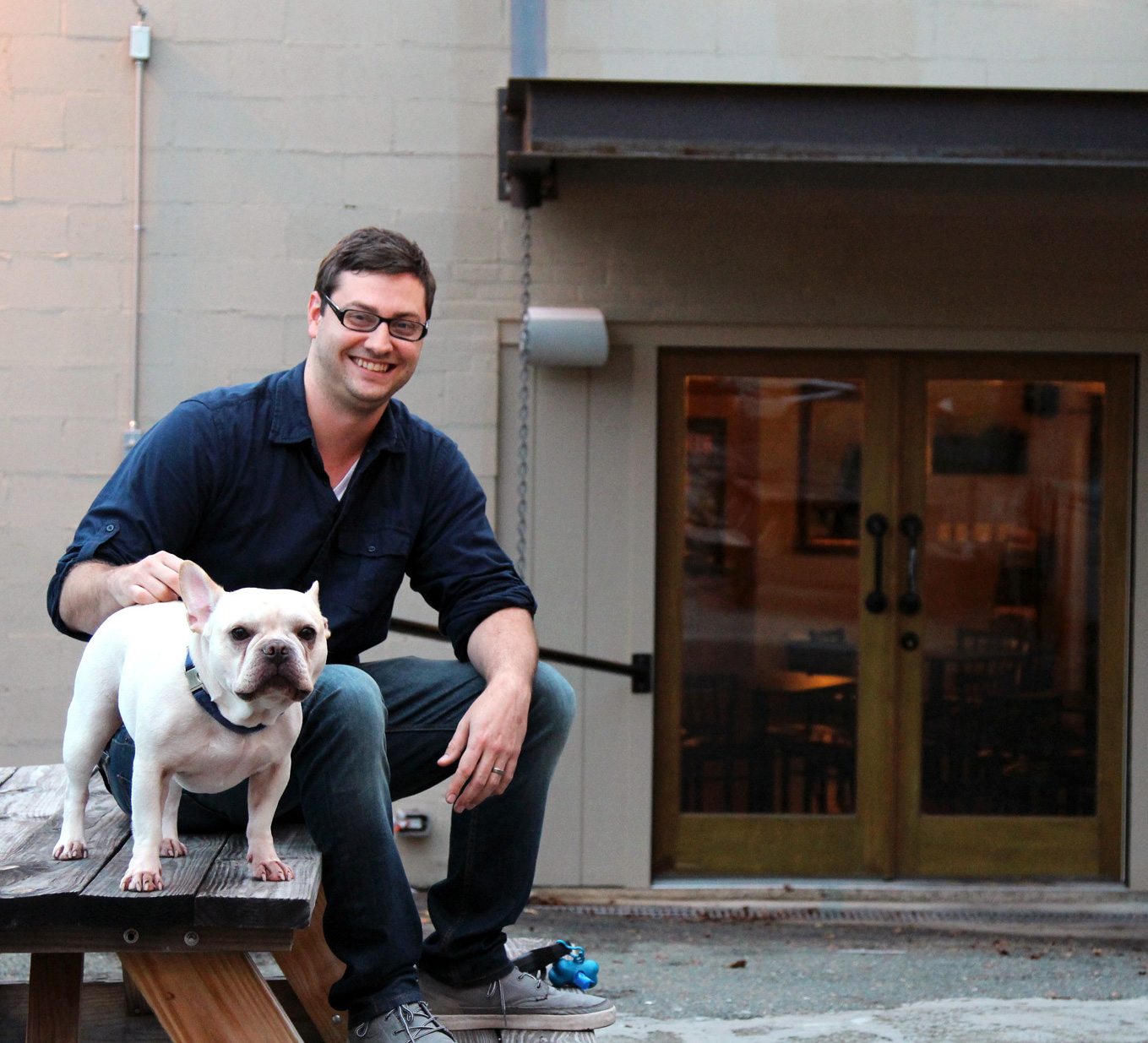 Mobile Marketing Solutions
Thanks for visiting.
I'm a digital marketer with a media studies degree from the University of Virginia. Originally from Buffalo, I currently live in Charlottesville with my wife, son, and our french bulldog, Frankie.
I started advertising on Facebook working for a marketing agency. We had a wide range of clients, some huge, some small - which gave way to my own education in what works best on Facebook and Instagram. I signed up for webinars and attended Facebook ad tutorials; as my knowledge grew, I quickly realized I had a knack for the planning and execution of these marketing campaigns. Similarly, my ability to analyze data and report back key metrics to clients has always been well received and appreciated; it's about turning data into actionable insights.