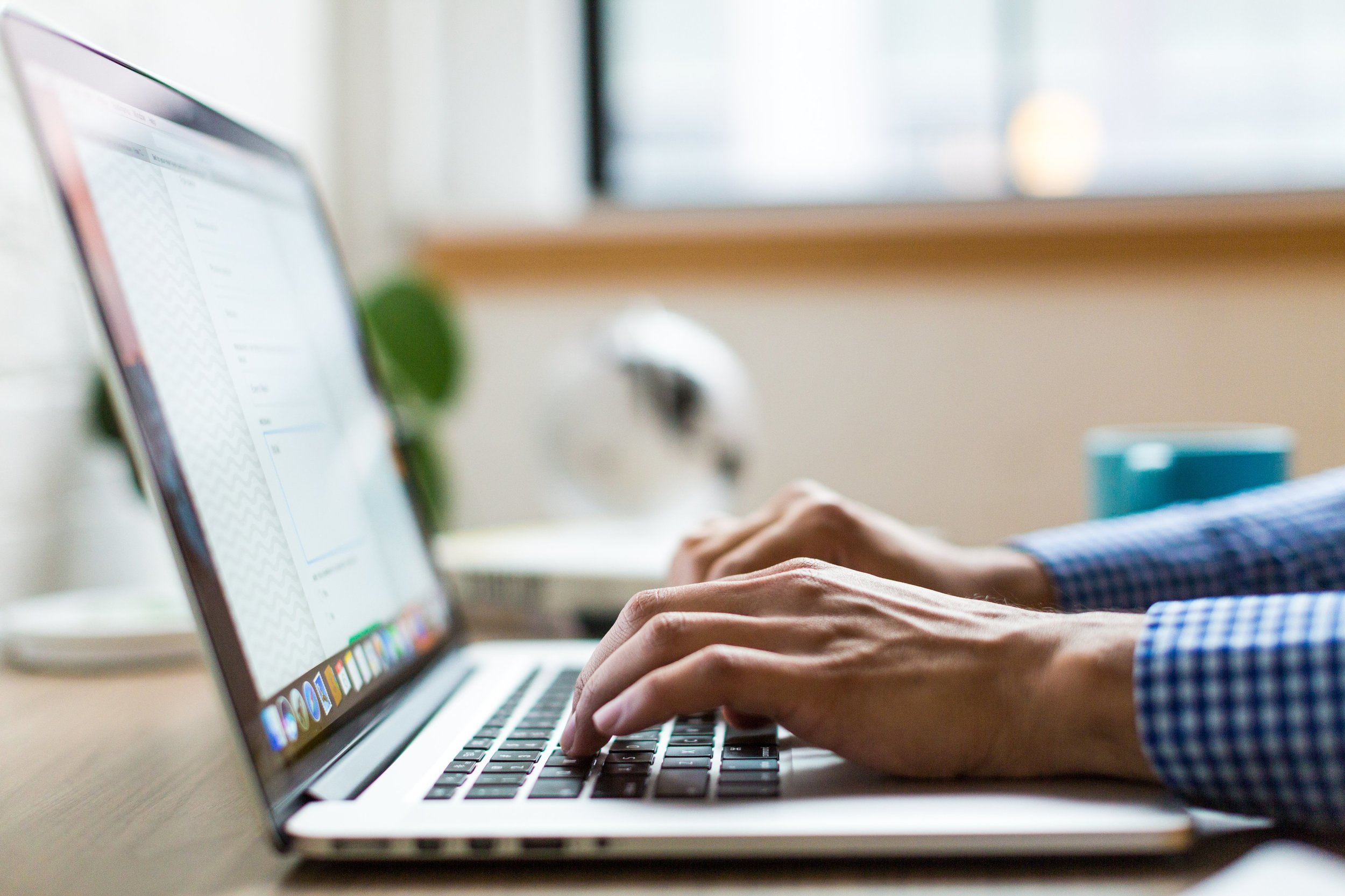 FROM GARAGE BANDS TO SEVEN FIGURE BRANDS
John Brandon Digital has run successful campaigns for some of the biggest names in entertainment - from top touring bands to the top TV shows on the air. We have also helped small start ups, restaurants, and breweries to connect with their customers and increase revenue streams.
Check out some of the campaigns we've worked on below.
Virginia Craft Brewers Fest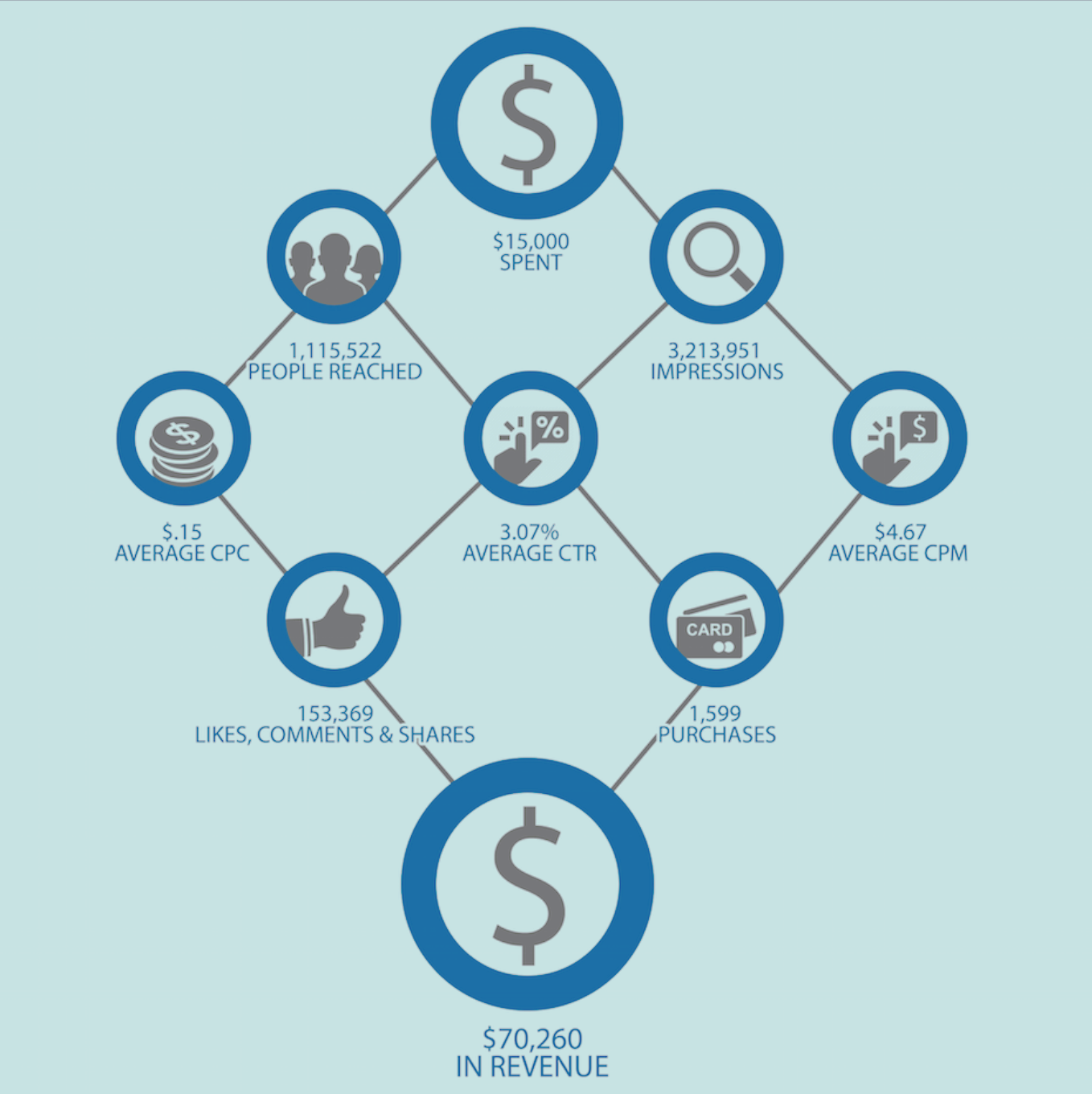 Q4 Holiday E-commerce Campaign